All cakes are freshly made to order. TortAventura only uses the best ingredients. Everything is completely handmade with great attention and care.
Design
TortAventura likes to make its own designs and therefore does not copy cakes from other cake decorators. The exact same design is also never made twice. Of course we can look at sample photos for inspiration, so that I can approach the style you want.
Your order
Making a custom cake takes a lot of time and I can therefore only accept a limited number of assignments. Please place a cake order as far in advance as possible to avoid disappointment. Since birthdays and parties are usually celebrated on weekends, the agenda fills up quickly. Moreover, I don't have a company and I don't make cakes every weekend. Also during school holidays I generally do not make cakes, but of course you can always enquire.
Allergies
Any allergies you have to take into account yourself. TortAventura cannot be held responsible for consequences caused by allergic reactions. Because TortAventura cannot guarantee that everything is 100% allergen-free, it is currently not possible to order special allergen-free cakes.
Do you have a wish or an idea? Do not hesitate to contact me! All ideas can be discussed and many of them can be implemented.
Estimated price
Cost calculator
Prices always include luxury fillings, stacking work and (a) sculpted figure(s) or sugar flowers. The prices for other products can be found on the price list. You can always request an extensive quote without obligation.
Handmade figurines and sugar flowers
All 3D figures and flowers are handmade with special sugar paste. In theory they can be eaten, but they often contain things like: iron wire, skewers or styrofoam and are usually kept as a souvenir.
If it fits my schedule, it is also possible to order figurines (without a cake) at TortAventura. Via the contact form you can indicate your wishes and send an example.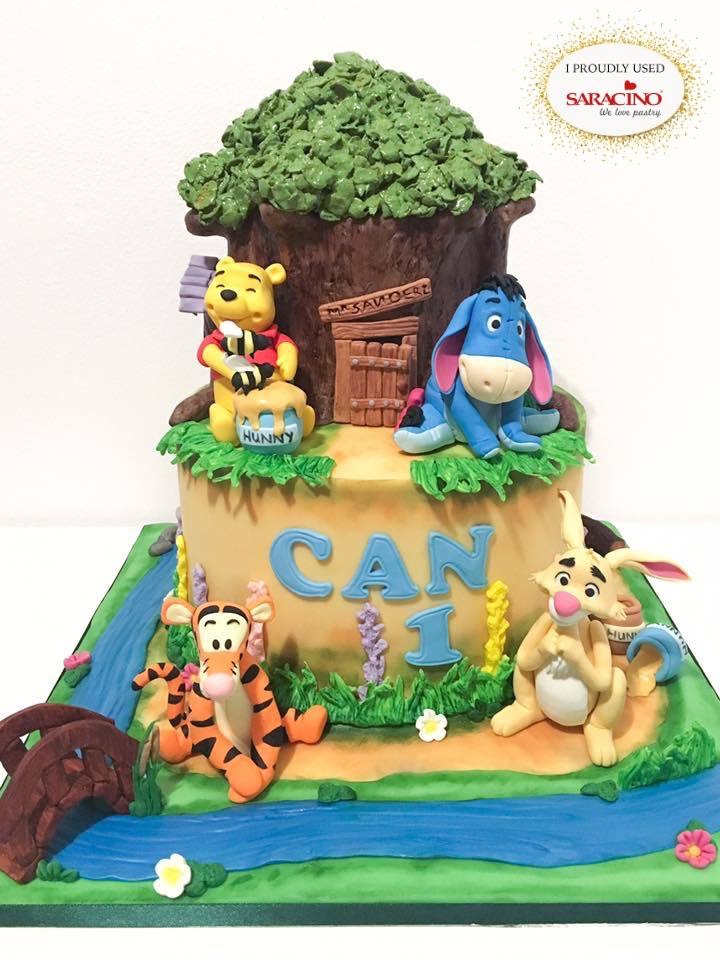 You can also order an edible print at TortAventura. You can do this using the contact form and attach a file. I do not edit files, so please make sure that the image is of good quality and that it has the correct dimensions.
The Terms and Conditions apply to all orders