from 1 July 2021
Pricelist
You always receive a specified quotation in advance. You can request this without any obligation. Please fill in the form as extensively as possible, so I can send you the most complete quotation possible.
Custom cakes

€

4,00 p.p.

Includes:
White chocolate ganache
Covering with sugar paste
Finish with 'sharp edges'
Luxurious cake fillings
Stacking work
Decoration
Handmade figurine for every 10 people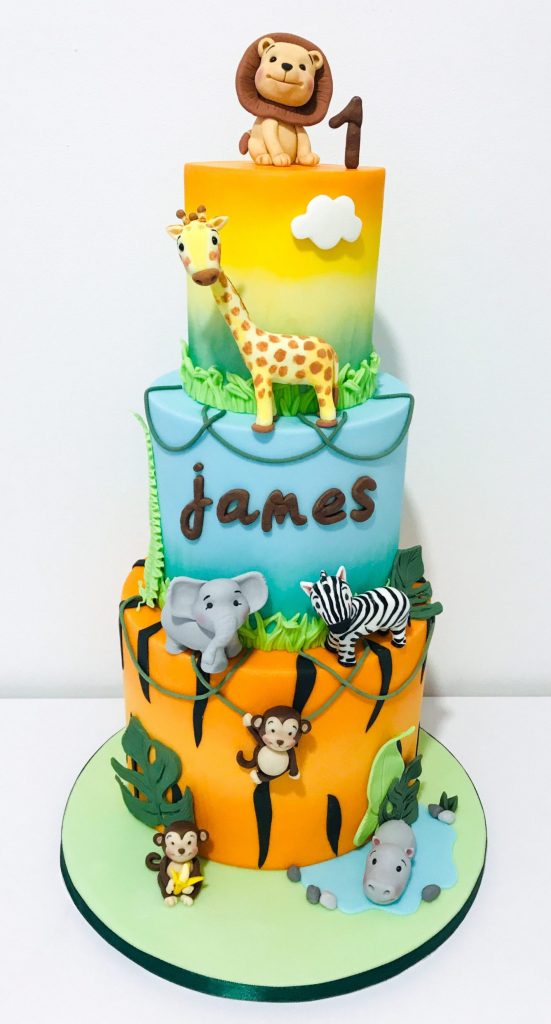 (only in combination with a larger cake)
Without filling for a cake smash photoshoot.
(depending on size and difficulty)
(depending on size and difficulty)
(multiple images per A4 possible)
Excl. any shipping costs and air cushion envelope
Prices include swirl and/or fondant and/or edible print
chocolate or red velvet per piece
with raisins or chocolate chunks per piece +
For 3D and handmade figurines on the cupcakes, an additional cost is charged. All cupcakes are made with real butter.
gold, silver or with logo +
Sweets can only be ordered in combination with a cake (excluding treats). From 10 pieces per type.