from 1 April 2022
Pricelist
You will always receive a specified quote in advance. You can request one without any obligation. Please fill out the form as extensively as possible, so that I can send you the most complete quotation possible.
Custom cakes

€

4,25 p.p.

Includes:
White chocolate ganache
Covering with sugar paste
Finish with 'sharp edges'
Luxurious cake fillings
Stacking work
Decoration
Handmade figurine for every 10 people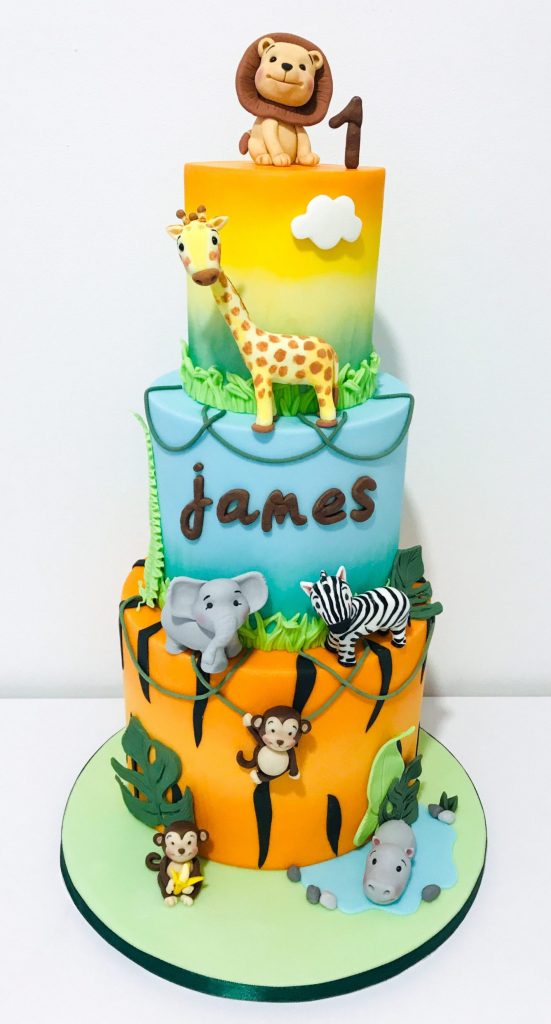 Prices for 3D cakes are on request. The price depends on the costs for required materials.
(only in combination with a larger cake)
(depending on size and difficulty)
(depending on size and difficulty)
(multiple images per A4 possible)
Prices include swirl and/or fondant and/or edible print
chocolate or red velvet per piece
with chocolate chunks white, milk or dark per piece +
All cupcakes are made with real butter.
Sweets can only be ordered in combination with a cake (excluding treats). From 10 pieces per type.