Custom cakes can be ordered for a minimum of 16 people. Tiered cakes are possible from 20 people.
All cakes are freshly made to order. TortAventura uses only the best ingredients. Everything is completely handmade with great attention and care.
All cakes are made from biscuit (sponge cake), which is a light vanilla or chocolate cake without any butter. The cakes are coated with white chocolate ganache and covered in fondant and there are delicious, luxurious fillings you can choose from. TortAventura uses an airy meringue buttercream as a base, so that the cake can stand outside the refrigerator for a longer period of time.
The cake is placed on a cake drum, which is covered in fondant and finished with a ribbon.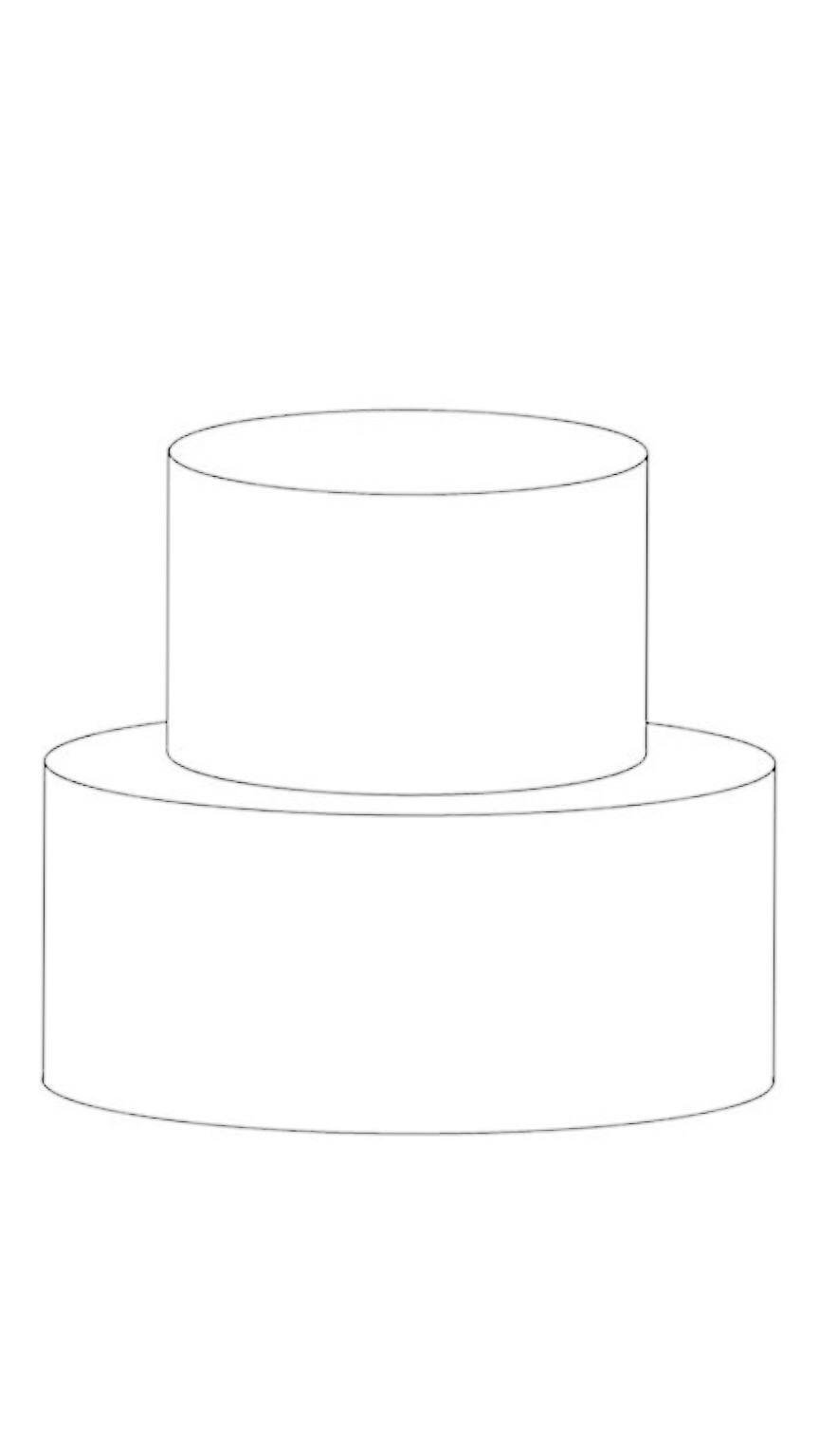 20 servings Ø20 + Ø12.5 cm
22 servings Ø20 + Ø15 cm
24 servings Ø22.5 + Ø 15 cm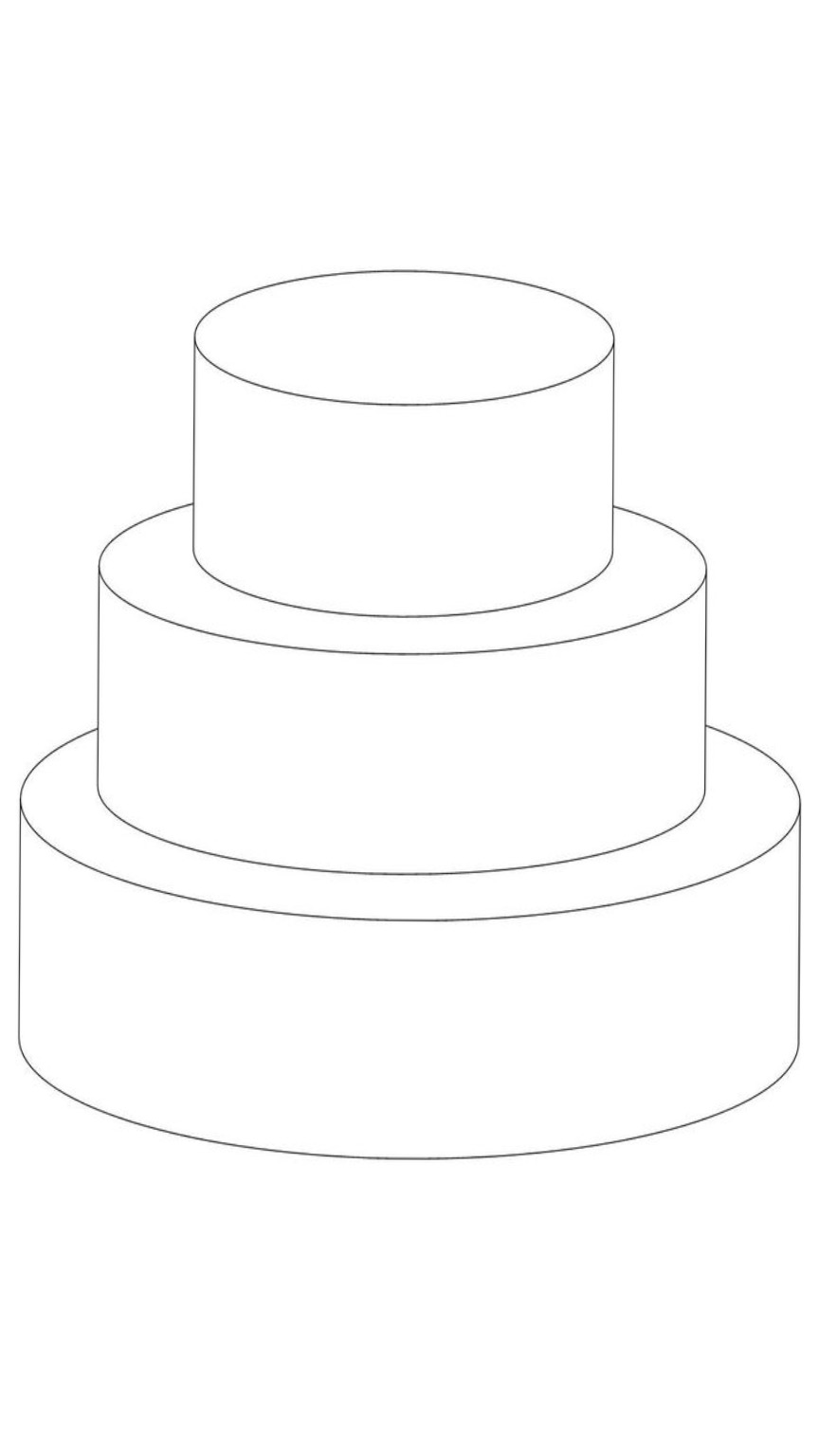 26 servings Ø20, Ø15 + Ø10 cm
34 servings Ø22.5, Ø17.5 + Ø12.5 cm
42 servings Ø25, Ø20 + Ø15 cm
44 servings Ø27.5, Ø20 + Ø12.5 cm
52 servings Ø30, Ø22.5 + Ø15 cm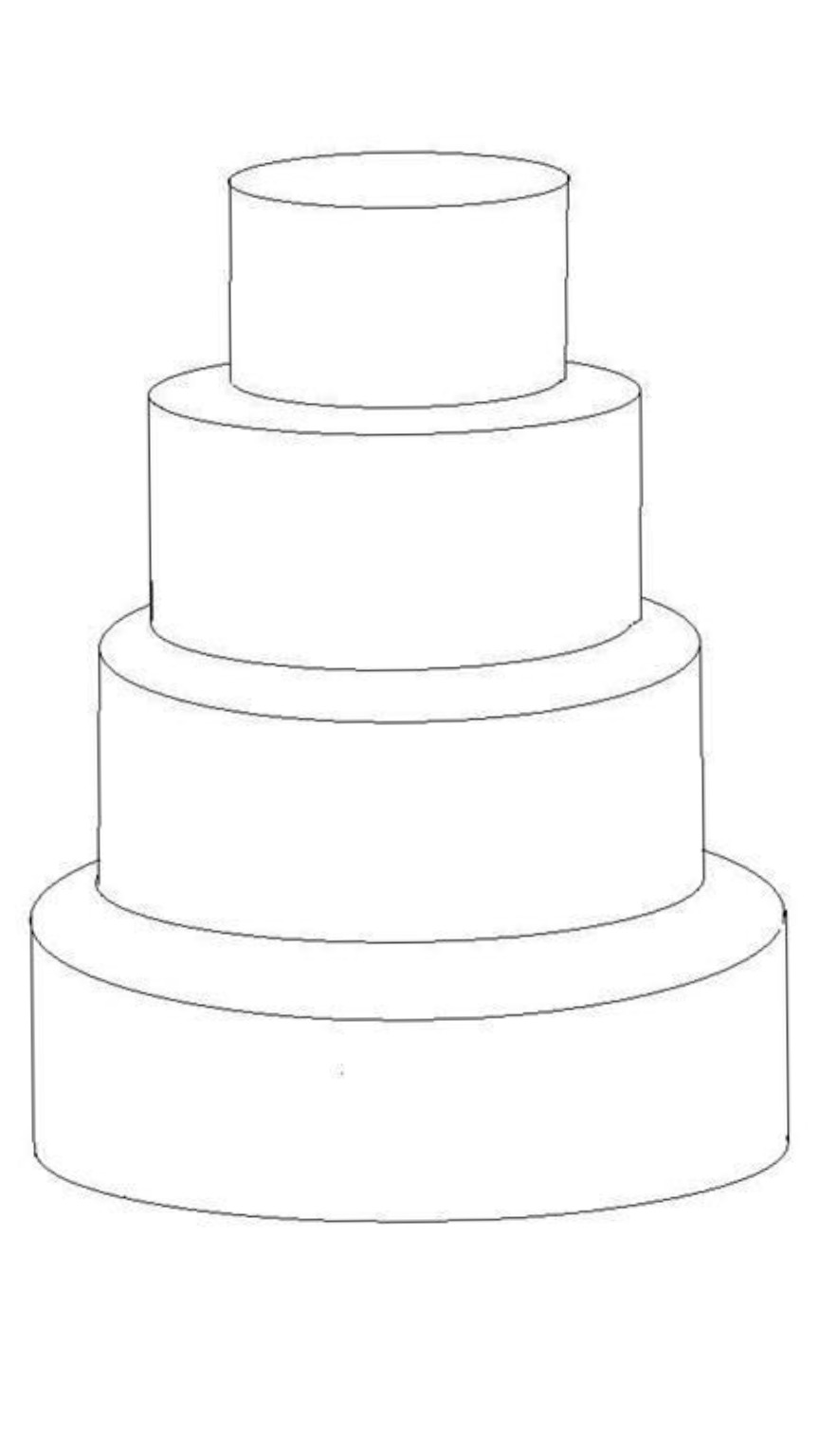 46 servings Ø25, Ø20, Ø15 + Ø10 cm
58 servings Ø27.5, Ø22.5, Ø17.5 + Ø12.5 cm
70 servings Ø30, Ø25, Ø20 + Ø15 cm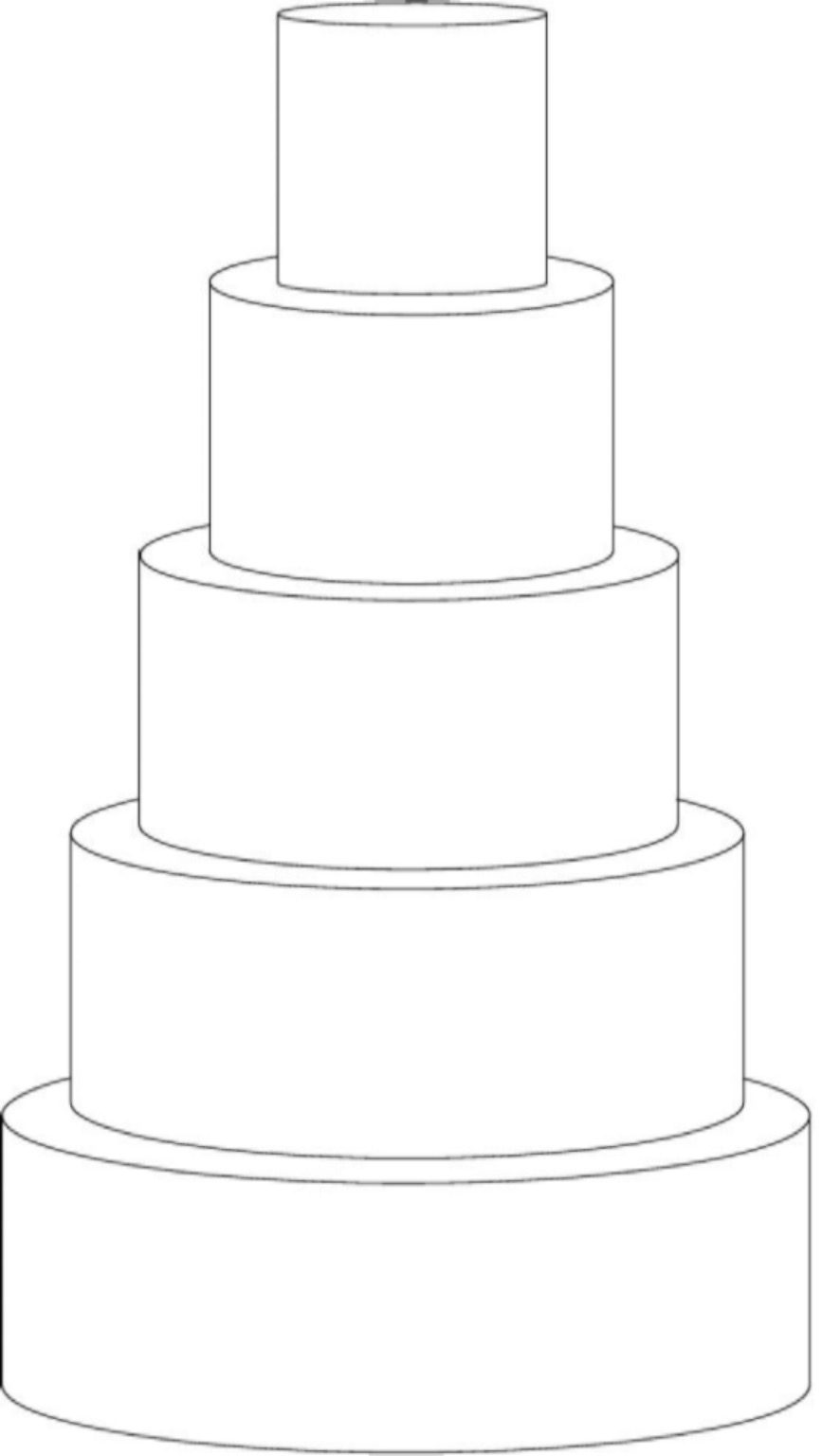 74 servings Ø30, Ø25, Ø20, Ø15 + Ø10 cm
Cake layers are standard 12-14 cm tall. The number of servings is an estimate: you could cut larger or smaller portions. A square or petal shaped cake is also possible.
If you have a tiered cake, remove the top tier and cut that first. Remove decorations and dowels.
Use a large knife to mark guidelines across the top of your cake so you know where to cut.
Lay a cutting board directly next to your cake. Cut downwards along the length of the cake and push the chunk of cake onto the cutting board.
Cut the first chunk into narrow slices and place onto cake plates. Lay your cutting board next to the cake again to repeat with the next slice.
TortAventura likes to make its own designs and therefore does not copy cakes from other cake decorators. The exact same design is also never made twice. Of course we can look at sample photos for inspiration, so that I can approach the style you want. I do not make buttercream or naked cakes.
Generally 3D cakes are made from cake instead of biscuit. Cake is firmer and easier to carve. Due to the shape the number of servings is usually different. Furthermore not all fillings are possible. Please enquire about the possibilities.
Prices for 3D cakes are on request. They are usually a bit more expensive than regular theme cakes. This is because more (expensive) materials are needed. They also often require an internal structure and a cake board made from MDF.
Making a custom cake takes a lot of time and I can therefore only accept a limited number of assignments. Please place a cake order as far in advance as possible to avoid disappointment. Since birthdays and parties are usually celebrated on weekends, the agenda fills up quickly. Moreover, I don't have a company and I don't make cakes every weekend. Also during school holidays I generally do not make cakes, but of course you can always enquire.
Any allergies you have to take into account yourself. TortAventura cannot be held responsible for consequences caused by allergic reactions. Because TortAventura cannot guarantee that everything is 100% allergen-free, it is currently not possible to order special allergen-free cakes.
All 3D figures and flowers are handmade with special sugar paste. In theory they can be eaten, but they often contain things like: iron wire, skewers or styrofoam and are usually kept as a souvenir.
Do you have a wish or an idea? Do not hesitate to contact me! All ideas can be discussed and many of them can be implemented.